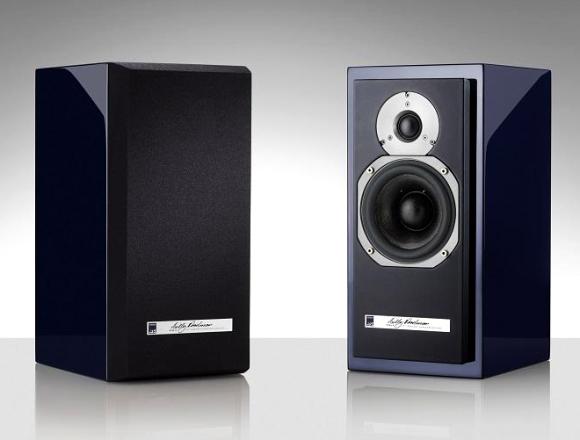 £3491
ATC was founded in 1974 by our Head of Engineering and Managing Director, Billy Woodman. In March this year, Billy celebrates his 70th Birthday!
Celebrations deserve something special and to mark the occasion we are building a very limited run of one of our earlier models and, a favourite of Billy, the SCM10.
The SCM10 was first manufactured in 1990 and was ATC's high performance take on the classic British 'mini-monitor' of the 70's, employing state-of-the-art drive units and crossovers.
This very limited Signature Edition SCM10SE has been refined from the original design. ATC's new SH25-76S dual-suspension tweeter now handles the high frequencies and the crossover has been completely re-designed to suit. The resultant system offers superlative reproduction of the upper octaves, an extended high frequency response and greatly improved integration between the bass/mid and tweeter.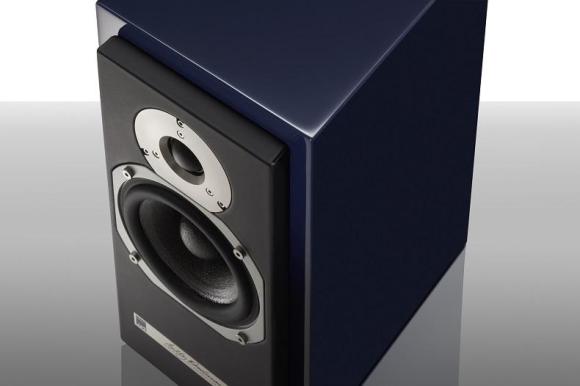 ATC SCM 10 Signature Edition
The visual design of this very limited Signature Edition was just as important as the louspeakers's performance and the finest craftsmen and materials have been used to create a visually stunning loudspeaker.
The cabinet is finished in a deep-blue, hand polished high gloss lacquer and the front baffle has been upholstered in a complimentary shade of dark blue leather. Silver anodised metalwork finishes it off and every pair will be supplied with a 20 page hardbound book detailing ATC and Billy's history.
ATC SCM 10 SE Features:
New ATC designed and built 'S' specification 25mm Soft Dome HF unit with dual suspension, eodymium magnet assembly and a precision alloy wave guide.
ATC 135mm short coil mid/bass unit with integral soft dome.
In-house hand wound precision flat wire coil.
Massive optimised motor assembly.
Excellent impedance curve ensuring an easy load for any amplifier.
Cabinet in exclusive ATC Blue high gloss piano finish.
Baffle hand-bound in fine grain leather.
Specifications
Drivers: HF: ATC SH25-76S 25mm Soft Dome, Bass/Mid: ATC SB45-125SC 135mm drive unit
Matched Response: ±0.5dB
Frequency Response: 50Hz–25kHz (-6dB, freestanding, no room gain)
Dispersion: ±80° Coherent Horizontal ±10° Coherent Vertical
Sensitivity: 82dB @ 1W @ 1metre
Max SPL: 103dB
Recommended Power Amplifier: 75 to 300 Watts
Nominal Impedance: 8 Ohm
Crossover Frequency: 2.5kHz
Connectors: Binding Posts/ 4mm banana plugs, bi-wire
Cabinet Dimensions (HxWxD): 380 x 185 x 267 mm
Weight: 8kg